Hop on over to Virgil Gibbons Heritage Park to enjoy a fun and festive running experience for the whole family.
Available Until 5 pm March 23rd
(Day Of Registration available 8:30-9am)
Date: Saturday March 24th
Location:
Virgil Gibbons Heritage Park 2456 South 800 West, Nibley, UT
Kids Hopstacle Course Runs: 9 am sharp
1 Mile Rabbit Run: 9:25 am (approx)
5K Race Start: 9:30 am (approx.)
[Distance:
5 Kilometers (3.1 miles)]
Click Read More below for event details
Eggitivities begin immediately after the Hopstacle Course Runs
(Event will be held rain or shine)
Registration for Nibley City recreation Baseball, Softball and T-ball leagues is open from until March 16th or until filled. To register online, go to: ONLINE REGISTRATION You may also click on the links below for a printable registration form that would need to be returned to city hall, registration forms are also available at City Hall.
All skill levels are welcomed and needed and programs are available for youth from age 3-14. The focus is to build teamwork, leadership,learn the fundamental skills of the game, and enjoy the experience. If you have any questions, interest in coaching, and or interest in other program support opportunities, please contact Nibley City Recreation Director Chad Wright at: 435-752-0431 or chad@nibleycity.com
Registration Options:
Click and print a form below and register at the Nibley City office:


Fill out registration forms at the Nibley City office

455 W 3200 S Nibley,UT
Read More...(button below): for info on T-Ball | Softball | Baseball (divisions, games, format)
Job Announcement:
Public Works Department Hiring
The Nibley City Planning Commission will hold a public hearing to consider a proposed rezone application for Parcel 03-008-0001, located at approximately 1200 W and 2200 S. The current zone is Agricultural and Residential R-2A, and the proposed rezone is Residential R-2. This hearing will be held on February 22, 2018 at 5:30 p.m. or as soon thereafter as can be heard and will be held at Nibley City Hall, 455 W 3200 S Nibley, UT.
The primary difference between Agriculture Zone and the R-2 zone is lot size. Agriculture Zone requires the minimum lot size to be 5 acres, while in R-2 requires that a minimum lot size be .5 acres. R-2 Zones also allow for Conservation Subdivision, which allows for smaller lots sizes in exchange for conservation and open space land. There is also a few difference in conditional and permitted uses between the zones. For more information please see Nibley Code 10-10 and 10-11.
Please contact Nibley City at 435-752-0431 for more information
On February 1, 2018, The Nibley City Council adopted Resolution 18-03, a Resolution Indicating the Intent to Adjust the Municipal Boundary between the City of Logan and the City of Nibley.The proposed new boundary would...
Dave Ramsey Class:
Dump your Debt and LIVE DEBT FREE!
@ Nibley City Hall: 9 Week course, a financial game changer starts March 13th - May 8th @ 7pm (*Tue evenings)
Must pre-register @: Nibley City Dave Ramsey Class |
Course materials purchased through the registration link. |
Additional Questions Call: Cody Sorensen @
435-764-4344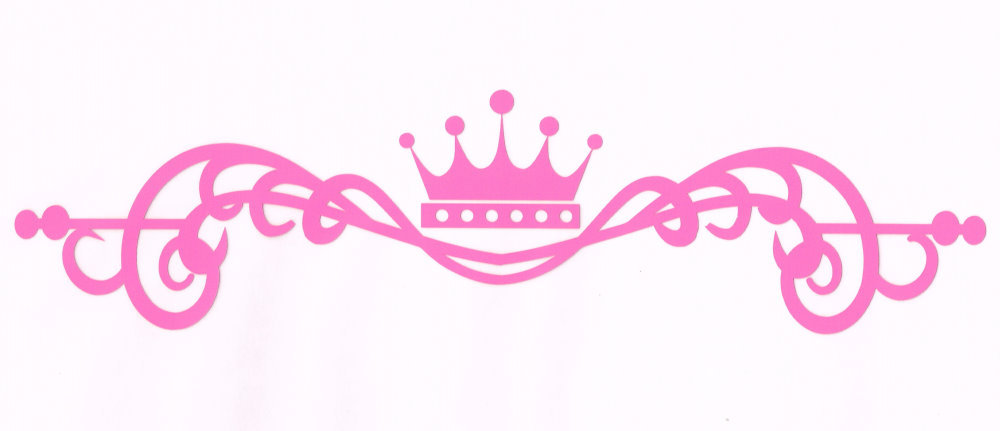 APPLICATIONS DUE Jan 26TH! Deadline extended to Thur Feb 1st
The Miss Nibley Pageant is coming up in March. Here is a chance for all girls K – 11th grade (5 years old to Jr Year in High School), who reside in Nibley, to participate in this year's pageant. The pageant is a great way for girls to showcase who they are in a fun, energetic atmosphere. Pageant participants learn stage presence, interviewing skills and a dance routine.
Jan 26th 5pm Applications Due @ City Hall
March 16th 7pm Princess Pageant @ Thomas Edison Charter School
March 17th 7 pm Miss Nibley Pageant

@ Thomas Edison Charter School
Application:
@ City Hall 455 W 3200 S Mon-Fri 9-5 pm
Printable App Sweetheart | Jr Miss | Miss Nibley Pageant (also available @ City Hall)
Completed applications including payment must be received at Nibley City Hall by

5:00 pm on Feb 1st
age 5-10 Princess Pageant (Pageant March 16th)
grade 6-7 Sweetheart pageant (Pageant

March 17th

)
grade 8-9 Junior Miss (

March 17th

)
grade 10-11 Miss Nibley (

March 17th

)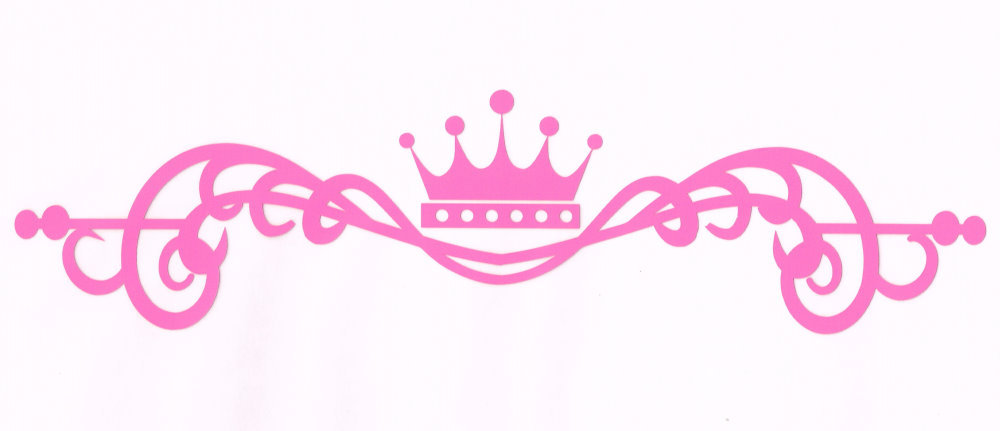 Nibley City Recreation offers a fitness program called Nibley Fit, available to anyone interested in attending. These group fitness classes include Yoga, HIIT, and HIGH fitness routines. The classes are taught by highly qualified fitness instructors and are held in the community center at Nibley City Hall (455 W 3200 S Nibley, UT)
Effective 2018, Nibley City is updating our dog licensing program. From January 2nd to February 28th, please bring your dog's current rabies vaccine certificate to the office, where every dog in our great city will be given a NEW dog tag. The health and safety of our residents are important to us, so dog registrations will not be accepted without this rabies proof. Duplicates can be obtained from your vet if necessary.
Please be aware that Animal Control will be enforcing registration, and prior tags will no longer be valid. If you have a kennel license, renew that, too. As always, make sure your dog is picked up after, leashed, and safely contained in your yard.
Annual fees are as follows:
Spayed or Neutered Dogs - $15.00
Unaltered Dogs - $25.00
Kennel License - $25.00 (required for 3 or more dogs and you must speak to staff prior to obtaining a kennel license)
Nibley City is updating the Transportation Master Plan and is seeking volunteers to join an Advisory Committee. This committee will meet with the Mayor and City Staff to discuss transportation needs in your area. The City is seeking input on the following items
Safty
Traffic
Making Nibley City pedestrian and bike friendly
Safe routes to schools
Need for future projects
Transportation concerns in your are
Volunteers will meet a couple of times over the next two months to provide this input for the Transportation Master Plan. If you are interested in volunteering, please reach out to Stephen Nelson, City Planner, at stephen@nibleycity.com or 435-752-0431.