The Nibley City Council will hold a public hearing to receive comment on an annexation petition which contains 120.08 acres located south of 3200 South and between 900 West and 1500 West.
WHEN: February 28, 2019 at 6:30 p.m.
WHERE: Nibley City Hall, 455 W 3200 S Nibley Utah, 84321
For more information please call Nibley City Hall. You may submit written comments before the meeting to Nibley City Hall or email it to stephen@nibleycity.com.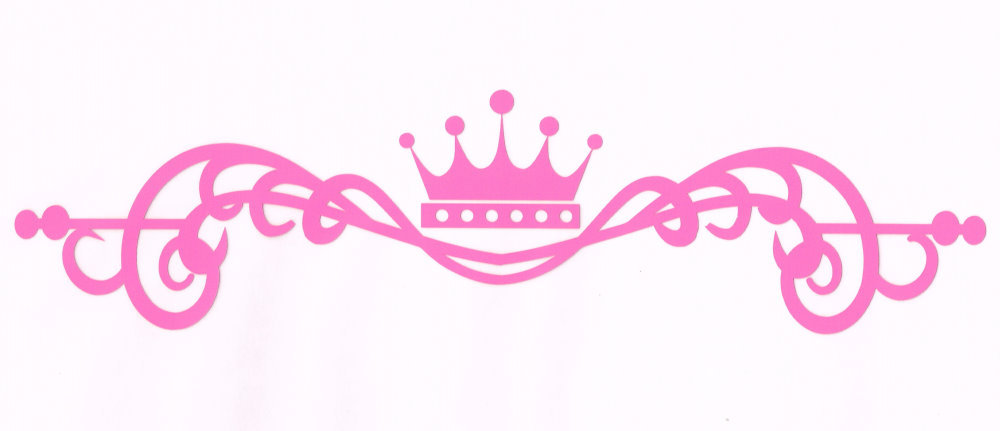 Completed applications including payment must be received at: Nibley City Hall by 5:00 pm on

Feb 19th
The Miss Nibley Pageant is coming up in April. Here is a chance for all girls
K – 11th grade (5 years old to Jr Year in High School)
, who reside in Nibley, to participate in this year's pageant. The pageant is a great way for girls to showcase
who they are in a fun, energetic atmosphere. Pageant participants learn stage presence, interviewing
skills and a dance routine.
Click Read More for application and details

Nibley City is excited to host FREE marriage counseling courses! These courses are designed to help you understand one another's differences, enhance communication skills, and develop a deeper commitment towards your spouse. There are two different class sessions- you are free to sign up for one or the other:
Session 1: A 4-week course that runs Feb. 20, Feb .27, Mar. 6, and Mar. 20.These classes will be from 7-9 PM at the Nibley City Hall Conference Room. Click here for the flyer, and here to sign up online.
Session 2: Couples Weekend Retreat! March 15: 6:00-9:00 PM (please bring a dinner potluck), March 16: 9 AM-2 PM (please bring a lunch potluck) at the Nibley City Hall Community Room. Click here for the flyer, and here to sign up online.
Space is limited. Sign up soon! Call, email, or text Shauna Carter to sign up at shaunalyncarter@msn.com or 435-294-9453 . You can also register online using the links posted above.
Please be cautious around stormwater basins. Some of the basins may look snow-covered but have water underneath from today's rains
The City Council will discuss and consider the proposed Transportation Master Plan Update
When: January 24, 2019 at 6:30 p.m.
Where: Nibley City Hall, 455 W 3200 S Nibley UT 84321
You can learn more about the Transportation Master Plan by reviewing the plan at the link below or contacting Nibley City Office. The City will accept written comments before the meeting, these comments can be submitted to Nibley City Hall in the mail or in person, or they can be emailed to stephen@nibleycity.com
Nibley City Draft Transportation Master Plan
The canals and secondary irrigation systems in Nibley City are operated by private irrigation companies. If you have questions or concerns about one of the canals, below is a list of contact persons for each company.
Nibley Blacksmith Fork Irrigation Company: Paul Leishman (435)757-1138
College Ward Irrigation Company: Gordon Zilles (435)881-9298
Hyrum Blacksmith Fork Irrigation Company: Claire Petersen (435)512-9239
Clear Creek Irrigation Company: Layne Ropelato (435)770-5714
Click here for a canal service area map to determine which company provides water in different areas.
Click here for information that was presented to the City Council about realigning 1200 West at 3200 South.
We're pleased to present to you this year's Annual Drinking Water Quality Report. This report is designed to inform you about the quality of the water and services we deliver to you every day. Our constant goal is to provide you with a safe and dependable supply of drinking water. We want you to understand the efforts we make to continually improve the water treatment process and protect our water resources. We are committed to ensuring the quality of your water.
Please Click Here to view entire report.
Nibley City has a community alert system that we use to call, text, and email our residents in cases of emergency or to communicate other important information. This system is linked with our utility account system to make sure we are able to contact as many people as possible. If you are worried about your contact information being out of date, want to add more information, or were not contacted by the system about the water contamination, you can sign up at http://nibleycity.com/ by clicking on the blue button labeled "Community Alert System" on the right side of the homepage. You can also signup with the link below. You may also sign up more than one member of your household to receive alerts.